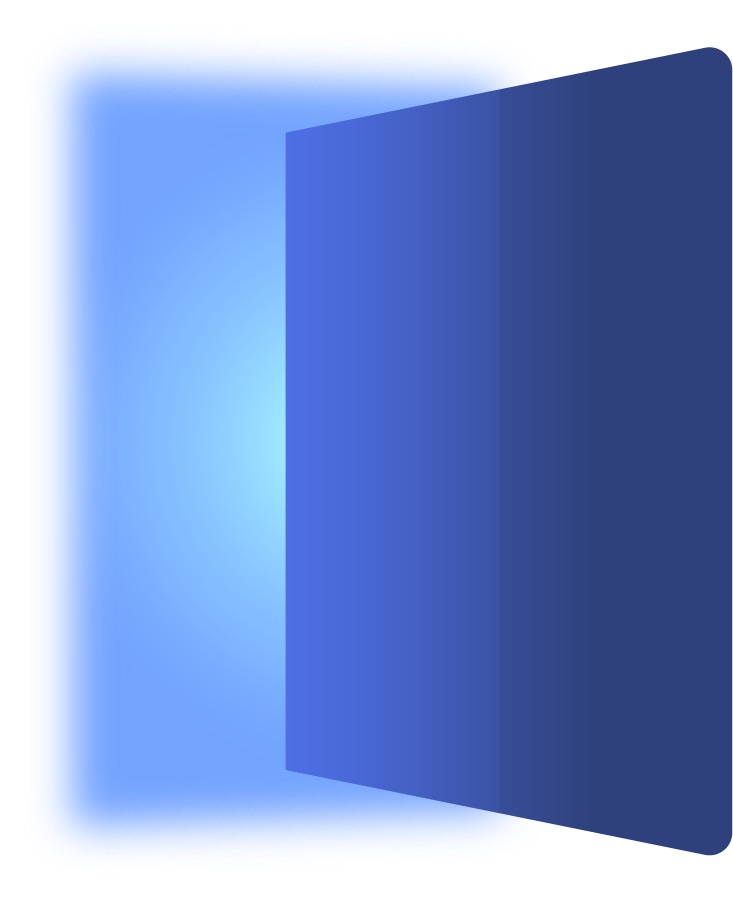 Conscious Leadership Consulting
Conscious, growth-minded leaders never stop. They ceaselessly pursue the extraordinary – for themselves, their teams, and their organizations. DoorTwo conscious leadership consulting empowers you to gain the perspective, knowledge, and skills — backed by long-standing research — to set and achieve goals, increase your influence, and motivate your teams.
Which Door Will You Choose?
Your patterns of thinking unconsciously guide your decisions and leadership style. Our conscious leadership consultants guide influential leaders, like you, to develop new patterns of thinking. Each consultant coaches you through your journey, elevating your leadership competency and your personal capacity. Ultimately, your new perspective enables you to choose a new path toward greater impact and resilience. Together, we will uncover new doors; you'll choose which to open.
It's time. Will you choose DoorTwo?
Tailored Consulting For Each Leader
DoorTwo tailors each consulting experience to the individual and
organization. Each leadership consultant brings deep business experience and expertise to your executive coaching engagement. Services include executive coaching, leadership development, and organization development.
DoorTwo uses proven, deeply-researched models to ensure you gain proficiency in motivating your teams, communicating more effectively, and causing positive change for greater results. These leadership competencies are balanced with practices of personal capacity, resulting in peak leadership performance for you and your teams.
By holding up a mirror and using straight-line communication, our consultants activate individuals' awareness of their thinking, habits, behaviors, and results. It is through this awareness that ceaseless consciousness emerges. Heightened success, satisfaction, and impact follow.
Through the DoorTwo consulting process, competency in key leadership elements permeates the organization. All leaders become aware of their team and have access to the tools and common language to foster a culture of change and transformation. Leadership and team alignment is achieved. When leaders and teams are aligned, velocity toward effective growth is increased.
INCREASE YOUR VELOCITY TOWARD GROWTH